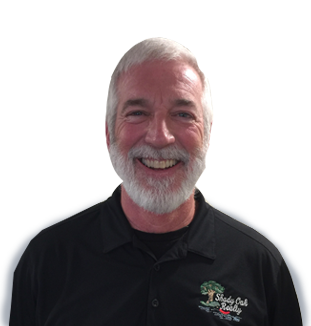 Tom Oakes, Broker
Office: 320-839-2118
Cell: 320-760-4978
shadyoak@shadyoakrealty.com
I have been serving the Big Stone Lake Area for over 20 years now between selling real estate and insurance.  We are a full service Real Estate Office licensed in MN and SD and we have a team that will help you through every aspect of your real estate transaction.
Like most people real estate is the most important investment you will make, not just financially, but also physically and emotionally.  Our goal isn't just to sell your home or find you a home, our goal is to help you through the process of selling your home and help you find the right home that will meet your needs for the next stage of your life.
My goal is to find you that perfect property.  When you decide to make that real estate investment give me a call today.
Jim Nitz, Agent
Office: 320-839-2118
Cell: 320-305-1550
shadyoak@shadyoakrealty.com
Jim has been a sales agent for Shady Oak Realty for over 10 years.  Jim is also the Owner and Operator of  Nitz Construction in Ortonville.  So if buying a lot and building your dream home is what you are after give Jim a call today and he can help assist you in the right lot for that perfect home.  Jim also is very active in selling lakefront property and rural property in Minnesota and South Dakota.  Jim can be reached by calling his cell phone at 320-305-1550.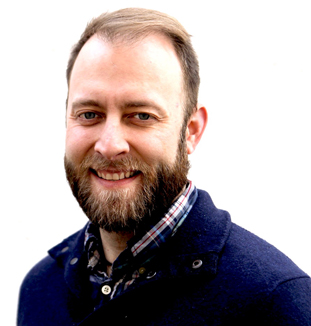 Jon Hartman, Agent
Office: 320-839-2118
Cell: 320-349-0434
jon@shadyoakrealty.com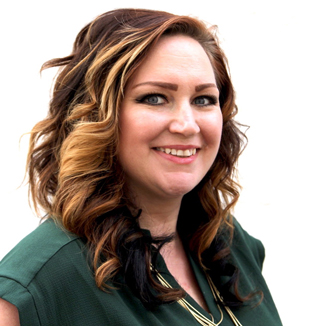 Krista Hartman, Agent
Office: 320-839-2118
Cell: 320-305-1267
krista@shadyoakrealty.com