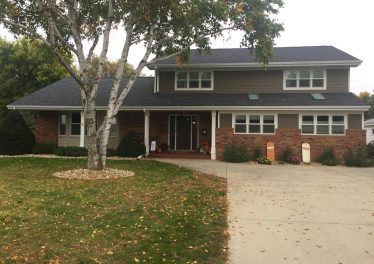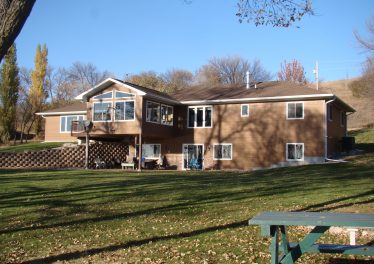 Title
Price
Beds
Baths
Lot Size
Bldg Size
Premier Lakehome on Big Stone Lake

SOLD – BUT WE HAVE OTHERS

BEAUTIFUL LAKEHOME W/ ACRES

Superb 5 bedroom home with a wonderful valley view! ~SOLD~

Beautiful Year-round Lakefront Home on Big Stone Lake!

One of a kind lake home with guesthouse & more!