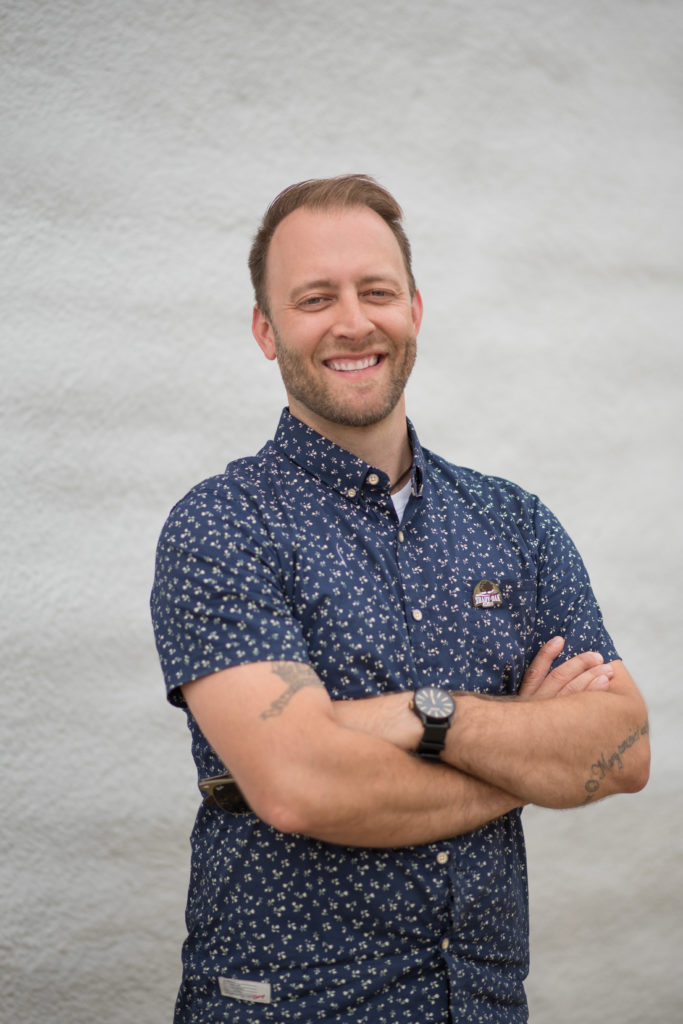 Jon has been with Shady Oak Realty since 2018. Born in Big Stone County, Jon is a wonderful ambassador for our area. He can assist you in navigating the complexities of real estate transactions with good humor and an accomplished understanding of the process that you can rely on. Grateful for each opportunity and devoted to a job well done, Jon is determined to see you succeed.
Jon was great to deal with when we purchased our home. He went above and beyond to accommodate our schedules. He is very down to earth, and easy to work with.
Chad H0
Jon was knowledgeable. He helped us with suggestions and his expertise. Jon did a very good job of marketing our property for sale. We are very pleased and thankful to Jon for the great job that he did in the sale of our property.
Dhardt550
Jon and his wife made themselves available to us whenever we were in town to check out properties, and are both extremely knowledgeable of the area. Would highly recommend Jon or his wife Krista if you are looking for a lake home or year-round property.
Hollkoll
Had a great experience! Jon showed my wife and I multiple homes and found us exactly what we are looking for! This was our first home purchase and was a fun experience. Would recommend going through Jon.
Drewdohman
Did a wonderful job, easy to work with, and had my house sold within a few hours of listing for full price! I would highly recommend listing with Jon, he does a great job!
Lukebackstrand
My wife and I had a great experience with Jon. He was very professional and even helped us rent back our house we sold so we can fix up our new one. I would recommend Jon to anyone.
Jkroggen
Jon was so amazing to work with! He made house hunting fun and listened to what we wanted and gave us lots of ideas. He was super flexible and met up with us whenever we requested. At the time we were house hunting we also put our house on the market with Jon as our agent, he made the whole process very easy for us. With his suggestions, we ended up getting exactly what we wanted out of our house in under a week. He had people in mind to contact about our house the day we put it on the market. He was very honest and helpful and I would definitely recommend him to anyone!
Kirstenjogiese
Jon was so great to work with! He really listened to what we wanted in a home helped us look into a lot of great options. When we finally settled on a home he really broke down the process of buying a home and walked us thoroughly through all the paperwork. I would highly recommend him if you are a first-time home buyer!
Bought a Single Family home in 2020 in Odessa, MN.
Jon was most helpful including a video tour of the home since I was in a different state made it easier to decide on a home and his wife told me a lot of the local scene too.
Jgreen6070
Shady Oak is an agency full of integrity and very personable to work with. We worked directly with Jon and Krista Hartman and can't recommend them enough. They only want what is best for their client, and will work day and night to get it.
Rosemary Brown6